From the simple to the serene, an intimate couples boudoir shoot captures everyday beauty.
A Simple Serenity
A couple's boudoir shoot captures the simplicity and beauty of everyday moments between couples, and accentuates them using a variety of relaxed props, such as white sheets or, bedding.
Often, boudoir photographers will use a natural colour palette to place the spotlight on the finer details of the shoot, and allow for the focus to be on the love of a couple while creating an inviting and serene atmosphere.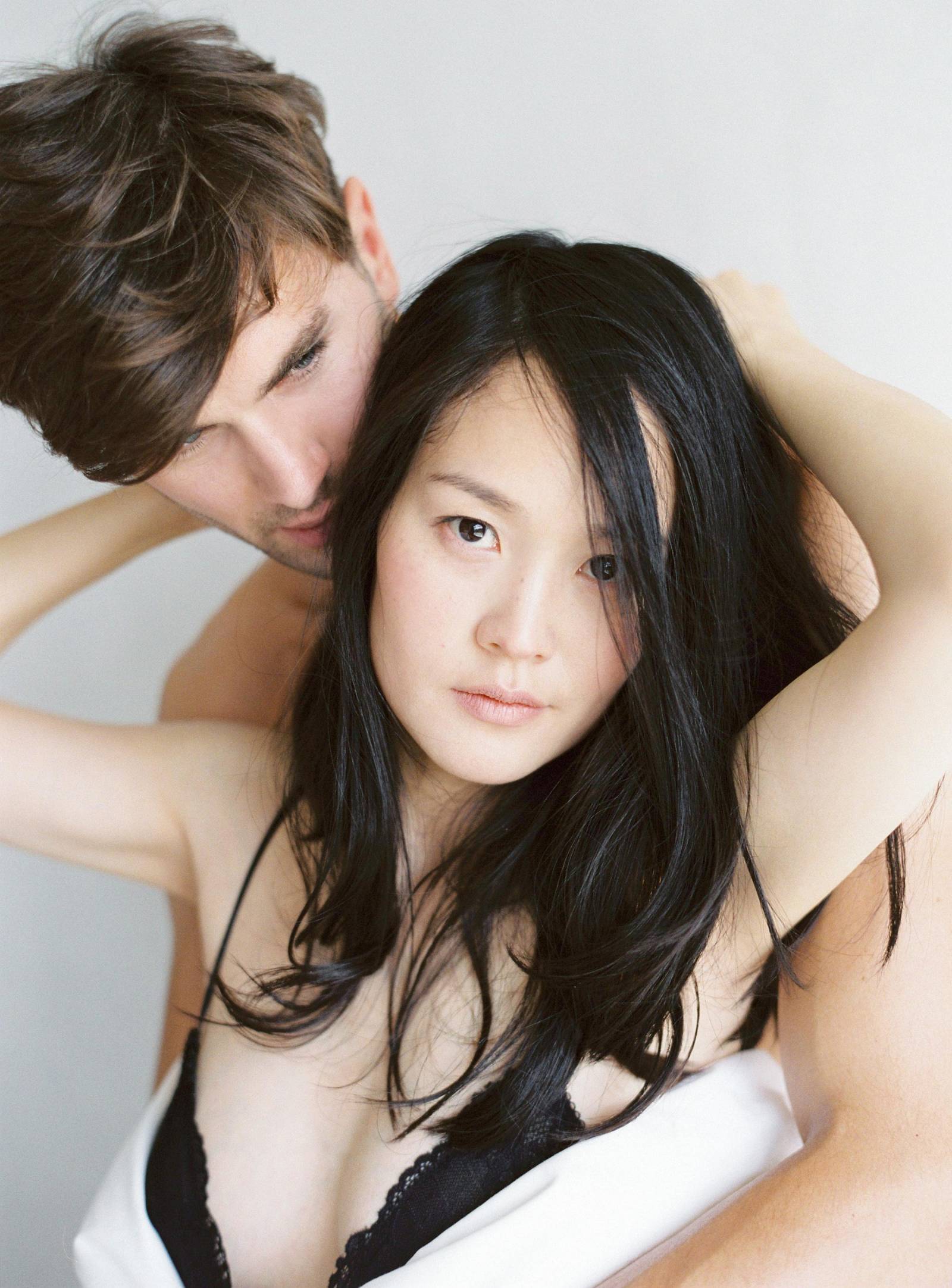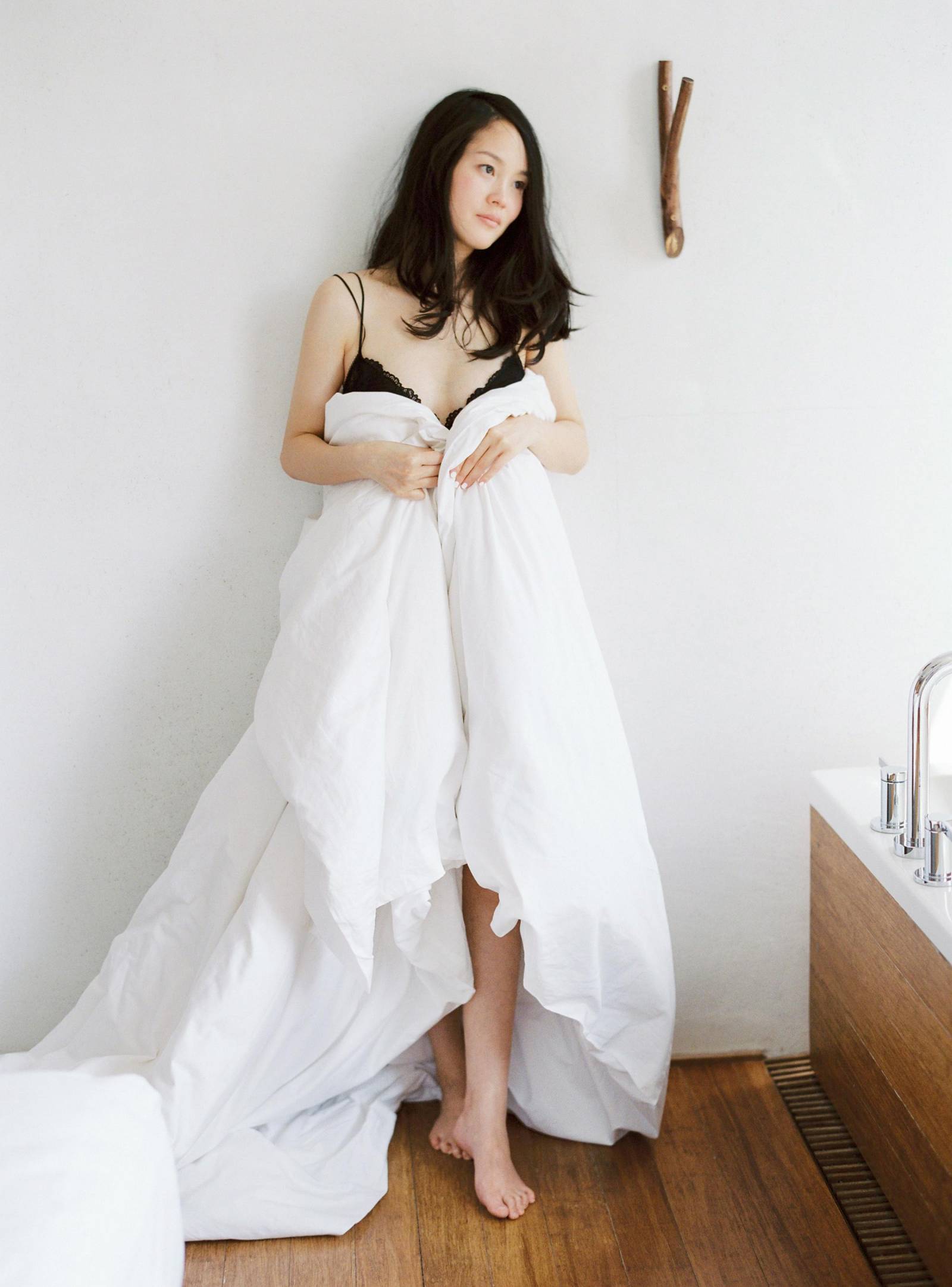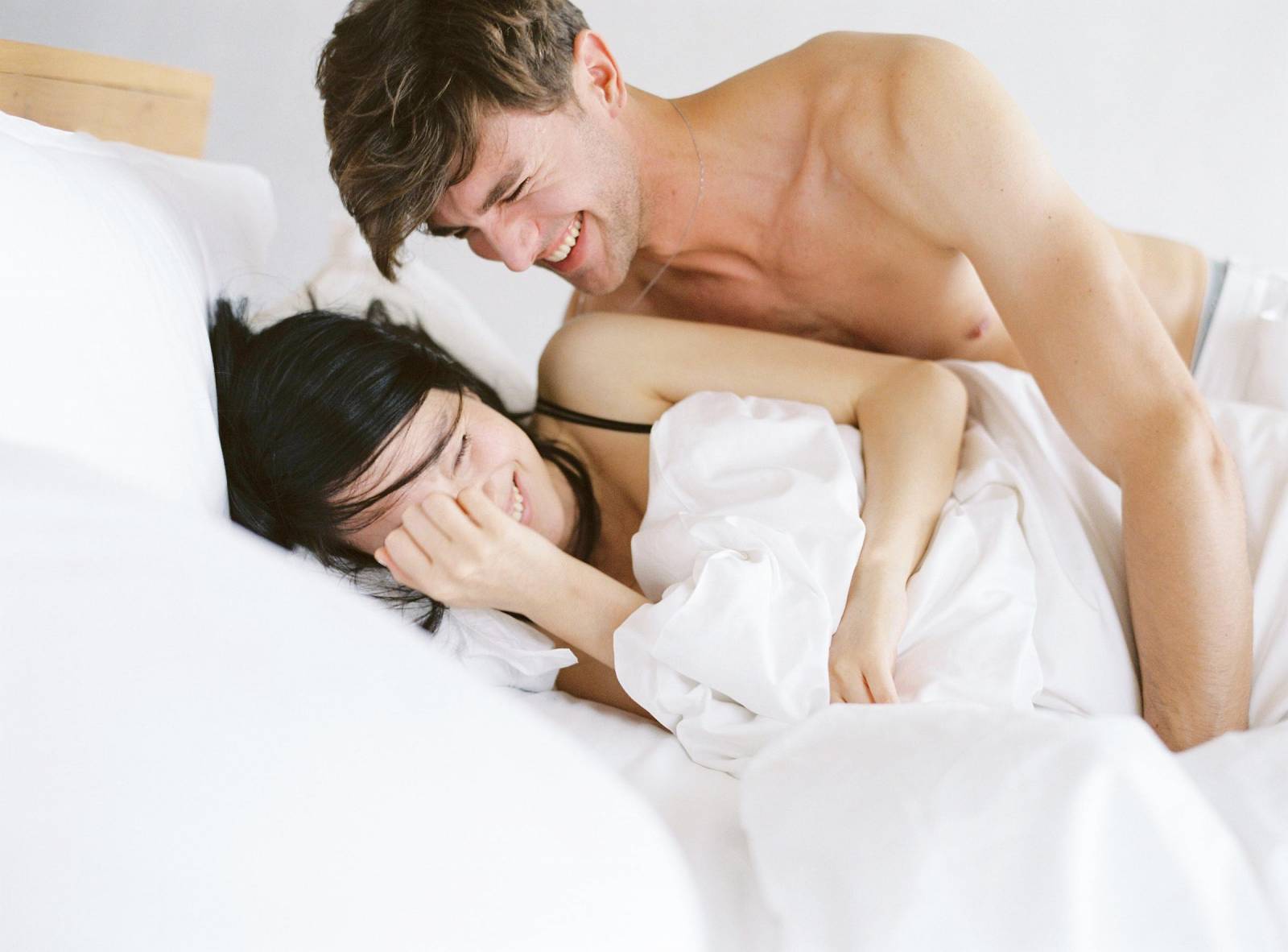 Capturing Connection and Chemistry
The intimate moments that are captured by a boudoir photographer are brought to life by a range of poses that capture the true connection and chemistry between the couple.
The focus on physical contact and moments that are often shared behind closed doors, such as a kiss on the neck or playing with hair, brings life and meaning to a seductive boudoir shoot between soul mates.
A Natural Glam
Shades of a natural makeup palette along with a soft layer of mascara are the perfect touches to the seductive and fine lace lingerie that may be worn during the shoot.
Together with a serene backdrop and the embrace of a loved one, the everyday beauty of love and life are captured with simplicity and grace.
A Beam of Light
Choose a venue that is immersed in natural light to help bring a touch of serene boudoir glamour.
A venue that has a naturally lit backdrop works perfectly with props such as a bed or white lace sheets to bring a simple yet serene feel to a couple's boudoir shoot.
The Nastia Vesna Touch
European destination photographer, Nastia Vesna, has been named one of the best wedding photographers by Wedding Vibe's Magazine.
Nastia has captured these intimate boudoir photos using a simple and pure approach, while focusing on the emotional moments shared between lovers.