An artistic engagement shoot inspired by
a random finding of love.
Our featured couple, Ting and Frank, were both born in China and have spent time living separately in the UK. It wasn't until after they returned home from overseas that they met on the Chinese online dating website, 'Introduction (相亲)'. Immediately, the pair knew that their love was meant to be, and got engaged less than one year later.
Cicilux is honoured to share this artistic engagement photo shoot creatively directed and shot by Chymo & More. It tells the tale of the faith Ting and Frank had in their random finding of love.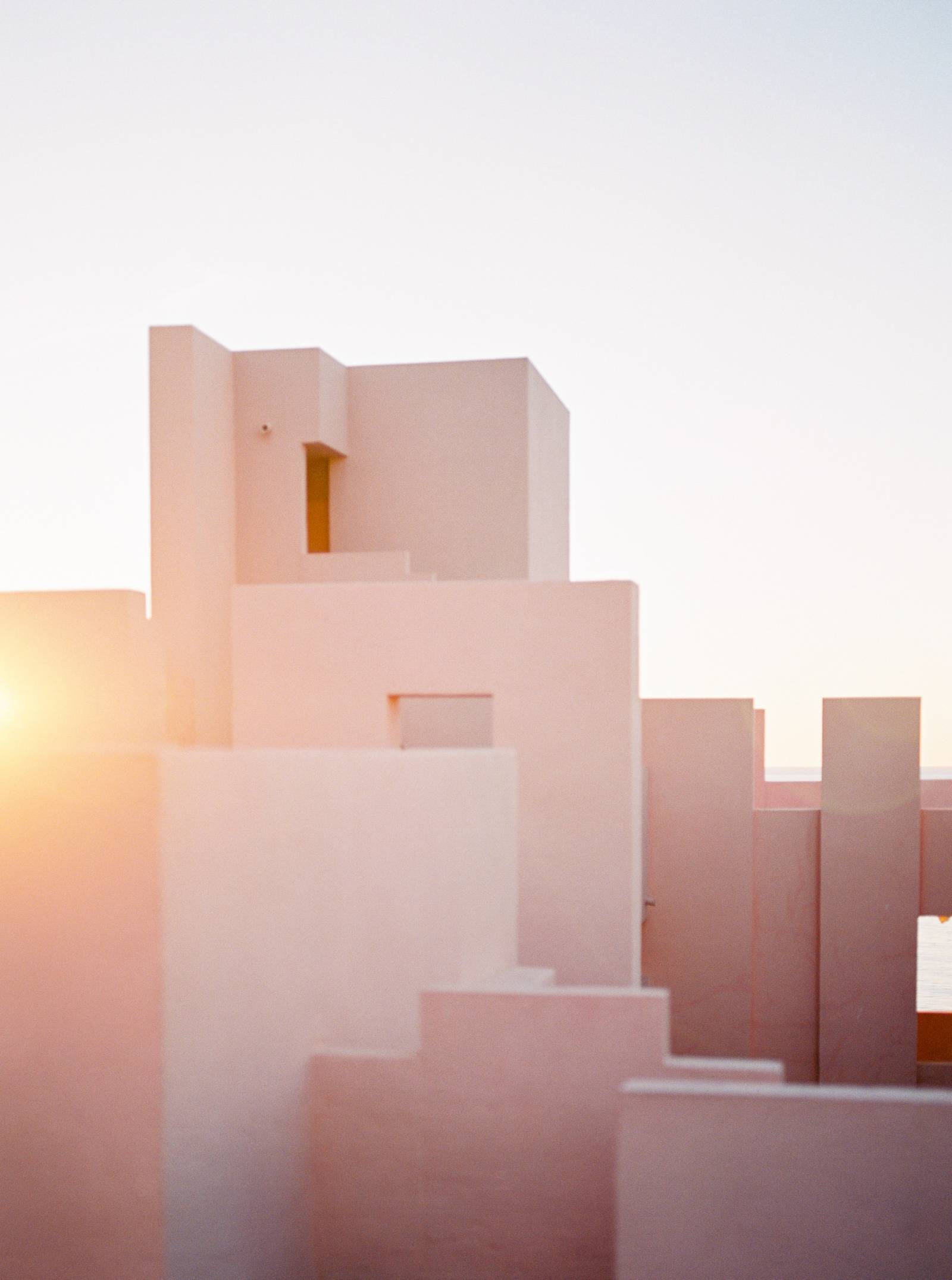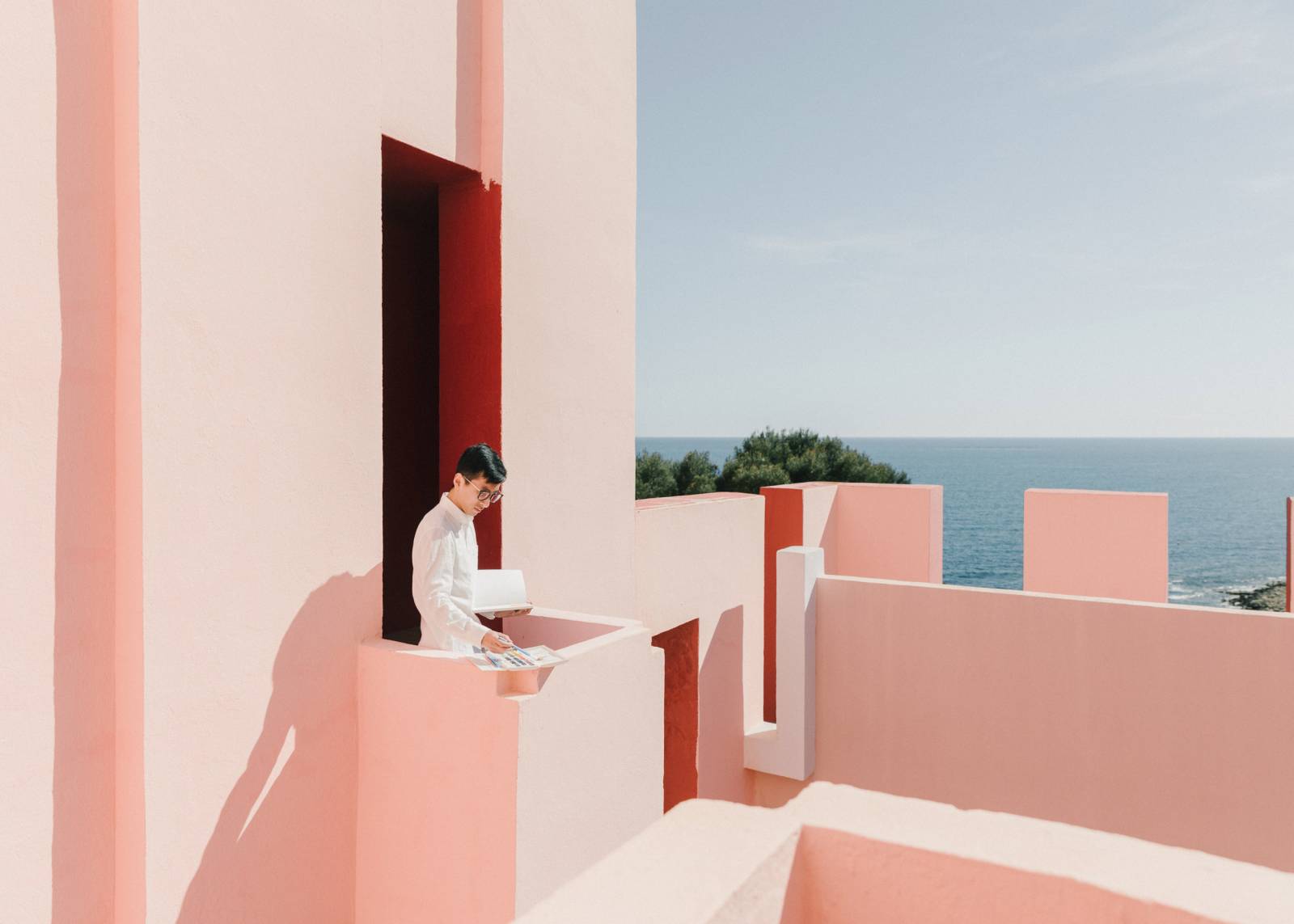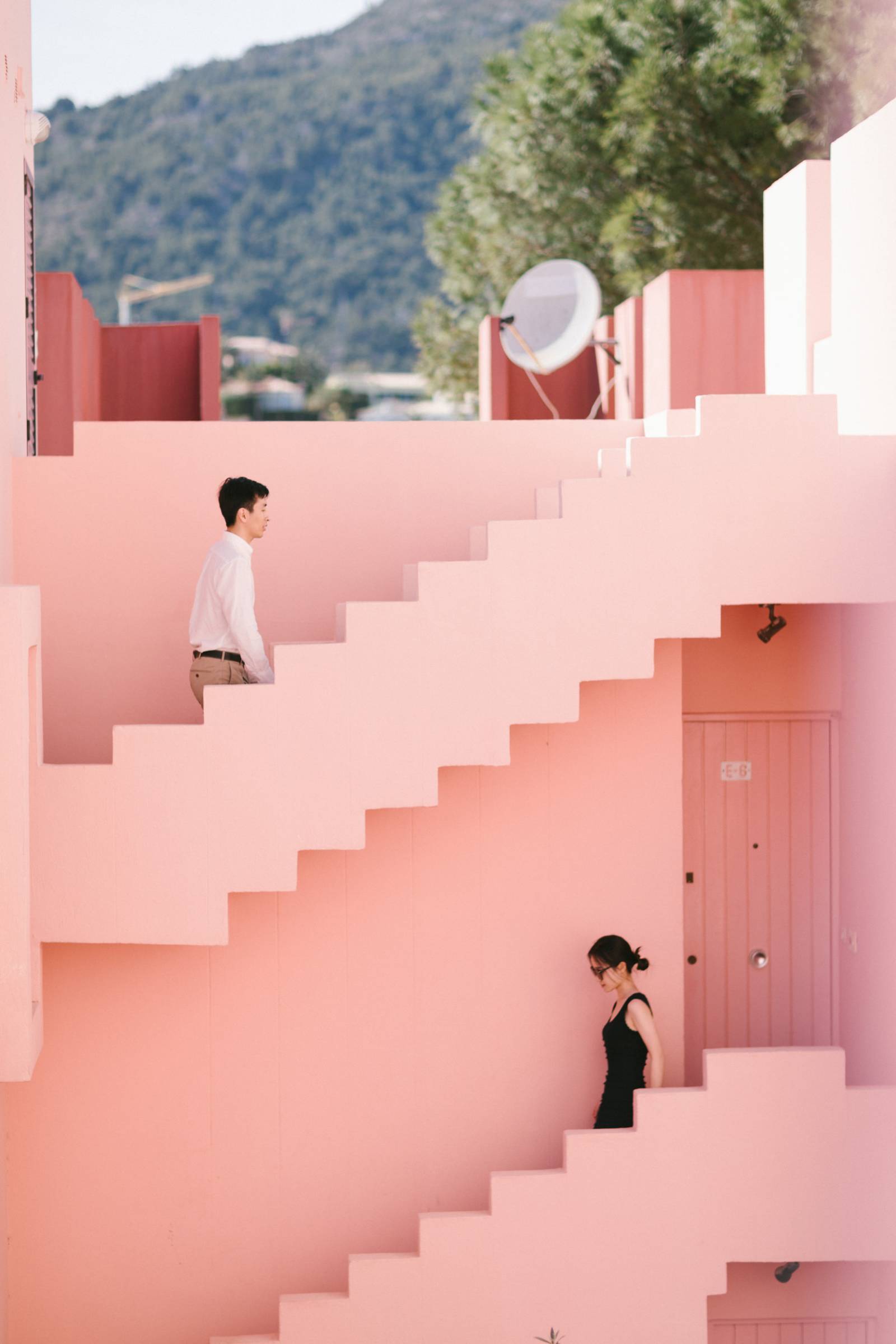 /
Trusting The Maze
La Muralla Roja (in Spanish: the red wall) is an architectural structure that sits on the cliffs of the southeast corner of Spain.
Designed as, surprisingly, an apartment, the structure is an art formation heavily inspired by Arabic fortresses, mixing the style of Mediterranean casbah.
It was the perfect location to artistically interpret the couple's true love story.




Discover some of the most romantic boutique hotels in this location, collection by
/
A Random Act of Faith
Ting and Frank gave photographer Chymo complete freedom to uniquely capture and tell their love story.
Through the use of different angles, and vibrant colours, Chymo was able to utilise the Maze to show that, often, we don't know that the best of our life is yet to come.
These images showcase the random act of faith that Ting and Frank had when finding each other.




Don't miss out on the hotel of the week in this magical location by
/
An Artistic Interperation
"This place gives me so much inspiration. Its shape, color, how it interacts with the sun. Visually exciting every moment throughout the day.
Everything is a surprise: one second you're here, next second you're in another complex just by turning around the corner.
Mysterious staircases leads you towards different directions. I might see you from afar, and the next moment we might meet completely unexpected.
Meeting someone is such a miracle, so does falling in love. I find this unexpectedly romantic."
/
WHAT TO PACK FOR SPAIN
Cicilux's top picks