There's something quite enchanting about a destination engagement shoot captured amongst the golden Autumn leaves of Southern England.
We love Stephanie and Tony's English engagement shoot, held in the heritage-styled St.Giles House, which brings a heartwarming atmosphere to a cooler Autumn day.
There are no seasonal boundaries when it comes to telling a story of true love.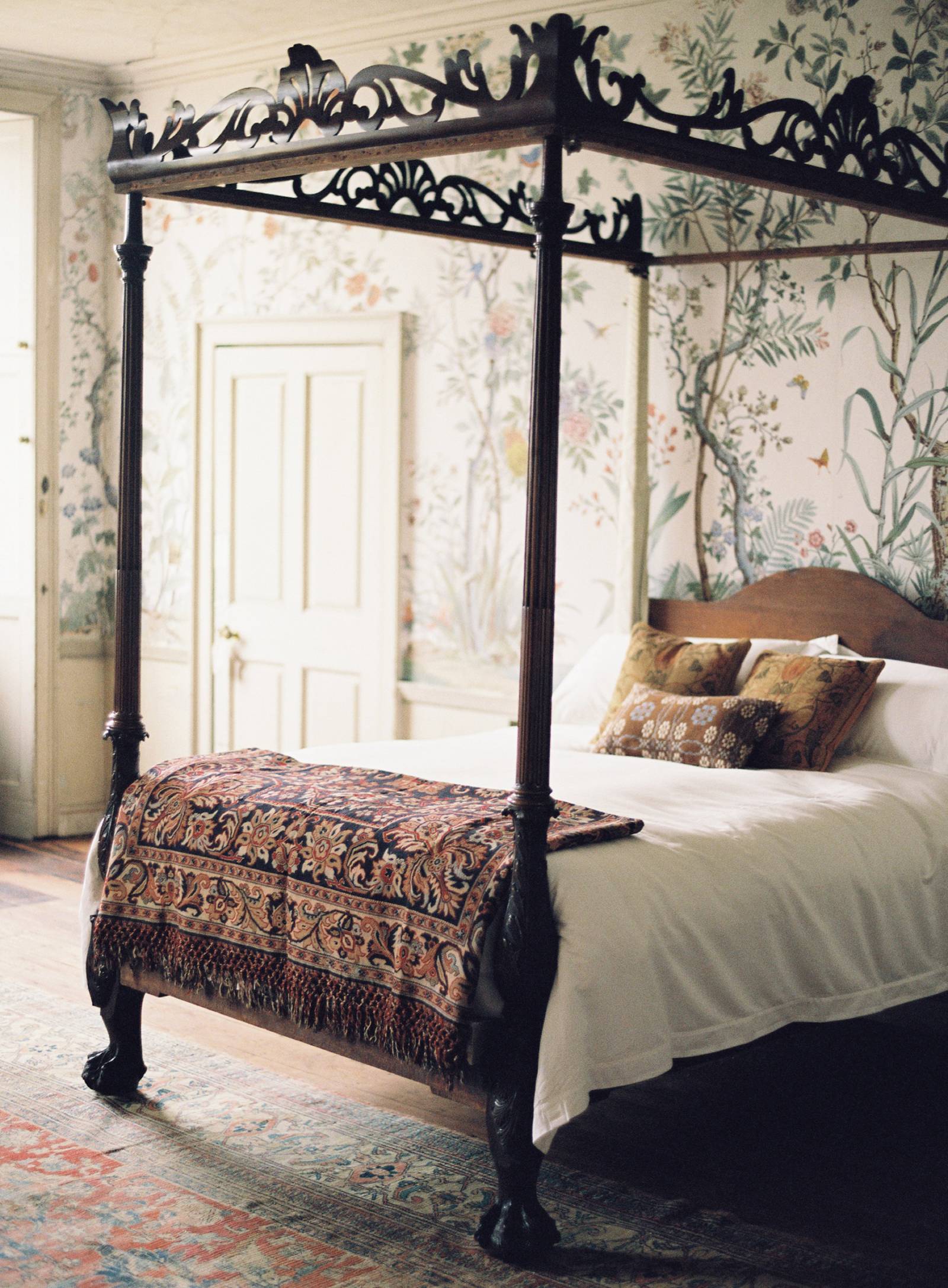 /
Elegantly In Love
Californian couple, Stephanie and Tony, travelled across borders to capture their destination engagement photo shoot in Southern England.
Their ability to match their elegant sense of fashion to a beautiful heritage backdrop brings an extra spark to a destination shoot that all couples should consider.
Photographer Louise, from Taylor & Porter, captured Stephanie and Tony's pre-wedding shoot in a three-part photographic story that encapsulates their unique story of love.
/
#ShopGossamer
Something old, something new, something borrowed, something blue.
If you are the type of bride who loves a vintage piece that is crafted with precision, Gossamer is your first, and only, stop. Their antique pieces bring a sense of a classic Romeo and Juliet love story to the most modern of fairy tale romances.
Using silver, bronze and golden beading to delicately plate their designs, a Gossamer piece is a bride's best friend, and one that will stand out amongst any shoot or wedding celebration.
/
Made in New York - Carol Hannah
Part two of the couple's pre-wedding English shoot saw Stephanie wearing an authentic gown designed by New York based designer, Carol Hannah.
Replicating something that is fit for royalty, the ivory full-length gown is finished with a row of satin buttons that come together at either sleeve.
The delicate flow of the gown falls from the twisted bandeau-like waistline, and dips subtly at the back to bring a touch of class and femininity.