They say that diamonds are a girl's best friend, well we think we have found it's perfect partner in crime - the "C de Cartier" setting. It is one of the Cartier's classic settings, which has been understated.
We love this setting because it suits contemporary and elegant young women with personality.
Whether it is a diamond necklace or studs, the "C de Cartier" setting boldly elevates the diamond higher than the more common traditional setting. The signature C shaped cradle, which embraces the diamond on both sides of the four-claw setting. Not only does this gives a visual effect of larger diamond size, but it also elevates the diamond away from the wearer's skin, allowing more light to shine through the diamonds, emphasizing the diamond's brilliance and sparkle.
Finally, the signature C on either side of the setting is iconic, yet a discrete celebration of elegance, which is unmistakably Cartier.
They come in 3 different colors: yellow, rose and white gold.
It can easily be dressed up and down, and is the perfect accessory if you are trying to find the balance between minimalist and luxury.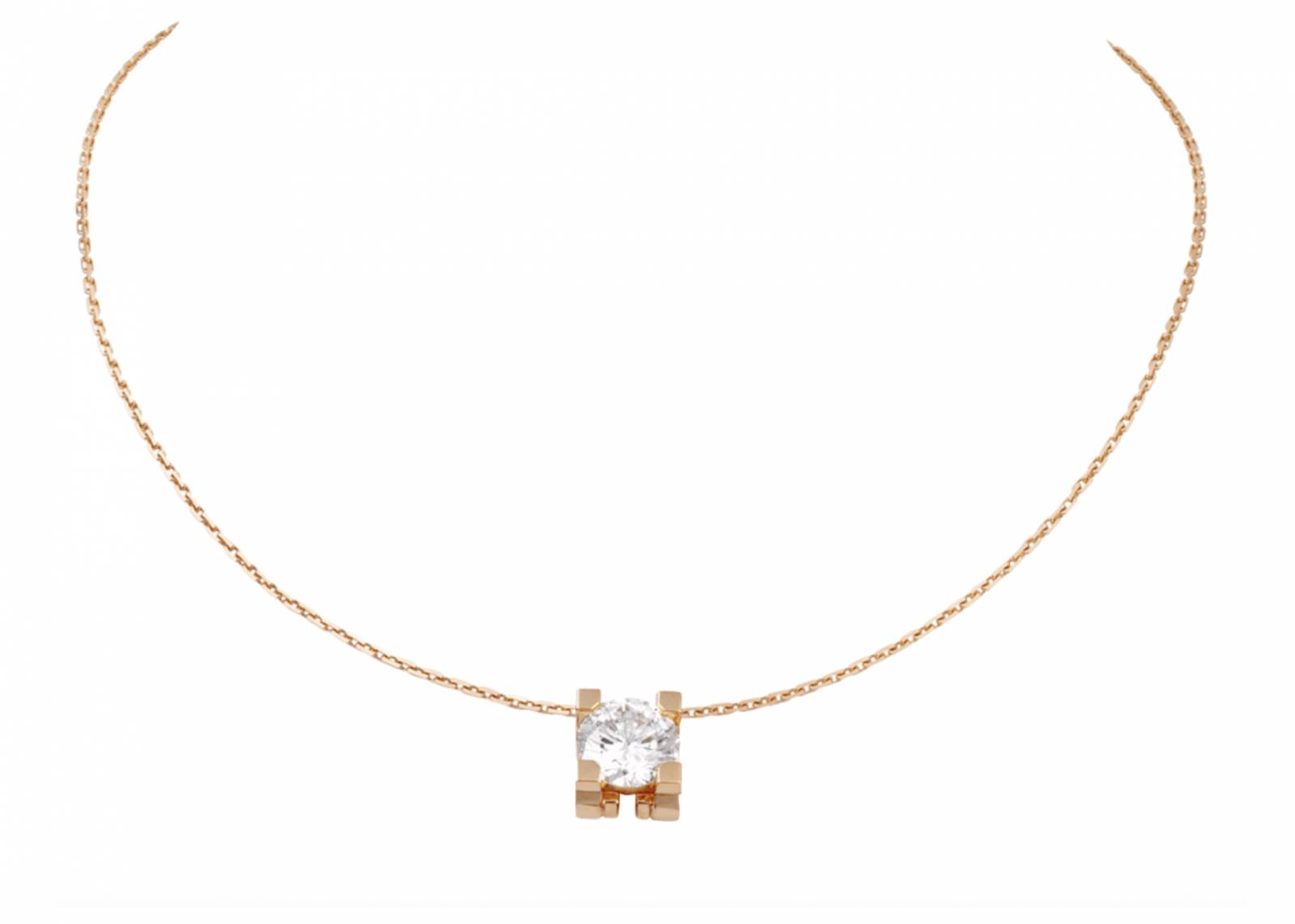 Keep an eye out for our upcoming post on tips for getting best value when purchasing diamonds.