When it's time to escape the hustle and bustle of everyday life, there's no place more beautifully suited than Tulum 墨西哥的图卢姆
- A true secluded paradise that can be best described as the Bali of the Carribean Sea 加勒比海.
Engulfed by leafy vines that overshadow the waves of the shore, Tulum welcomes you on a one- way road to a honeymoon and anniversary paradise that evokes a back-to-basics, village feel.
Tulum allows you to indulge in the sophisticated food scene while enjoying the world's best white powder beaches, natural attractions and historical sites.
It truly is nature's paradise.
There is only one road in and one road out of Tulum, which splits the town in two. One side of the road is a luxurious jungle, and the other a bohemian beach, giving visitors the opportunity to stay and experience everything that nature has to offer.
Numerous guesthouses align the beach, allowing visitors to be lulled to sleep by the sound of the ocean lapping on the shore. It is the ideal honeymoon and anniversary retreat, which allows you to unwind and relax without the distraction of large amounts of people, or traffic.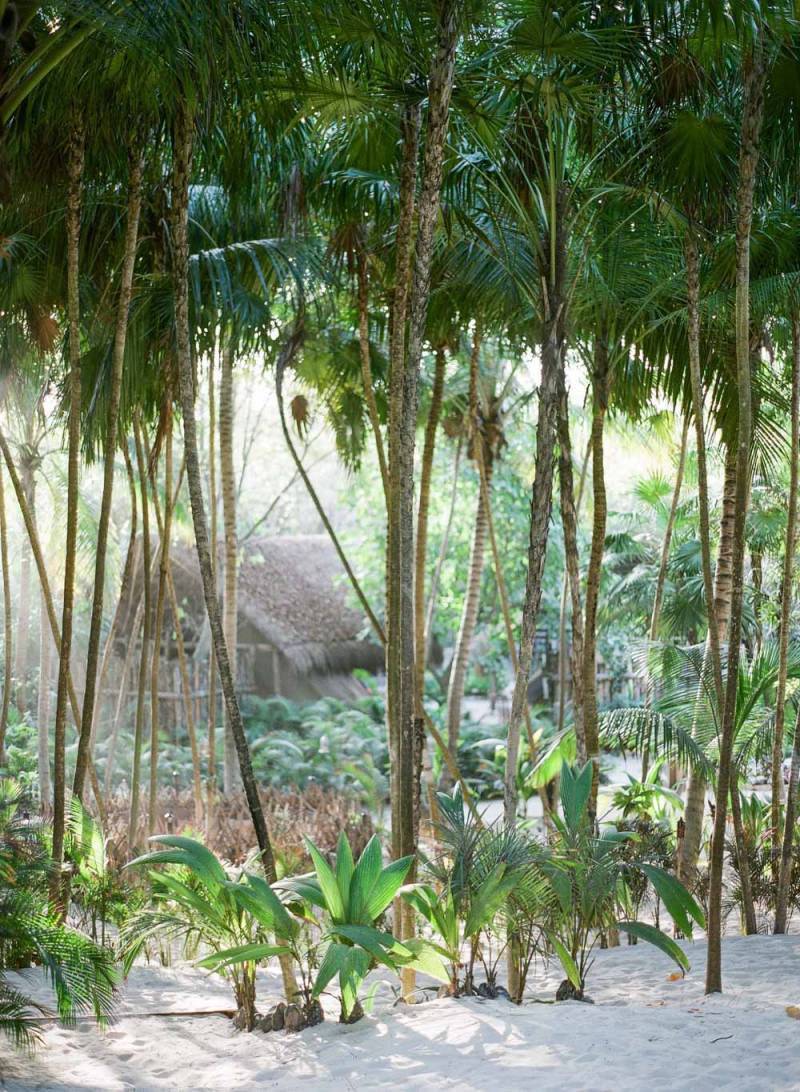 Best Beaches
With white powdery beaches and the azure waters of the Caribbean, there's no denying that beaches in Tulum are hard to beat. Many a time someone has recommended a top beach, and I have been disappointed. Trust me, Tulum beaches do not disappoint. Given the low density of the hotels, the beaches are sparsely populated, so having the whole beach to yourself is a common occurrence.
Shopping
Quite like Bali, Tulum has been a refuge for artistic types. The local shops are often filled with unique pieces that represent the artists and designers who reside in the secluded town. You are sure to find a one-of-a-kind item that will steal your heart.
Foodies Paradise
The quality of food in this sleepy seaside village is astounding. Think Michelin Star sophisticated dining on a laid-back beach shack backdrop. But be warned, some of the best places can have queues that extend around the corner, so plan to eat earlier or book in advance.
#ciciluxtips
I'd recommend trying any one of the following incredible venues to help heighten your Tulum experience;
Getting Around
Tulum is a haven for jumping on a pushbike to traverse. There is no better way to explore the secluded surrounds, and interact with nature while breathing in the fresh air and riding at your own leisurely pace.
位於墨西哥 Yucatán 半島的東面海岸,離開度假中心 Cancún 約 132 公里,毗鄰加勒比海。