#LuxGetsReal
Knowing what to wear to a wedding can sometimes seem an impossible task, which is easily over-thought.
How much is too much colour? Are pants actually an option? Knee or floor length? Remember, as a guest of a very special event, a little extra time and thought will be much appreciated (those photos are meant to last a lifetime!), so we thought we'd guide you through some of our favourite timeless shapes and colours that are appropriate for attending an Asian wedding and, more importantly, that you would love to wear again.
There are some amazing sales going on. Snatch your deals up at FarFetch.com to be the most fashionable and appreciated wedding guest in 2019!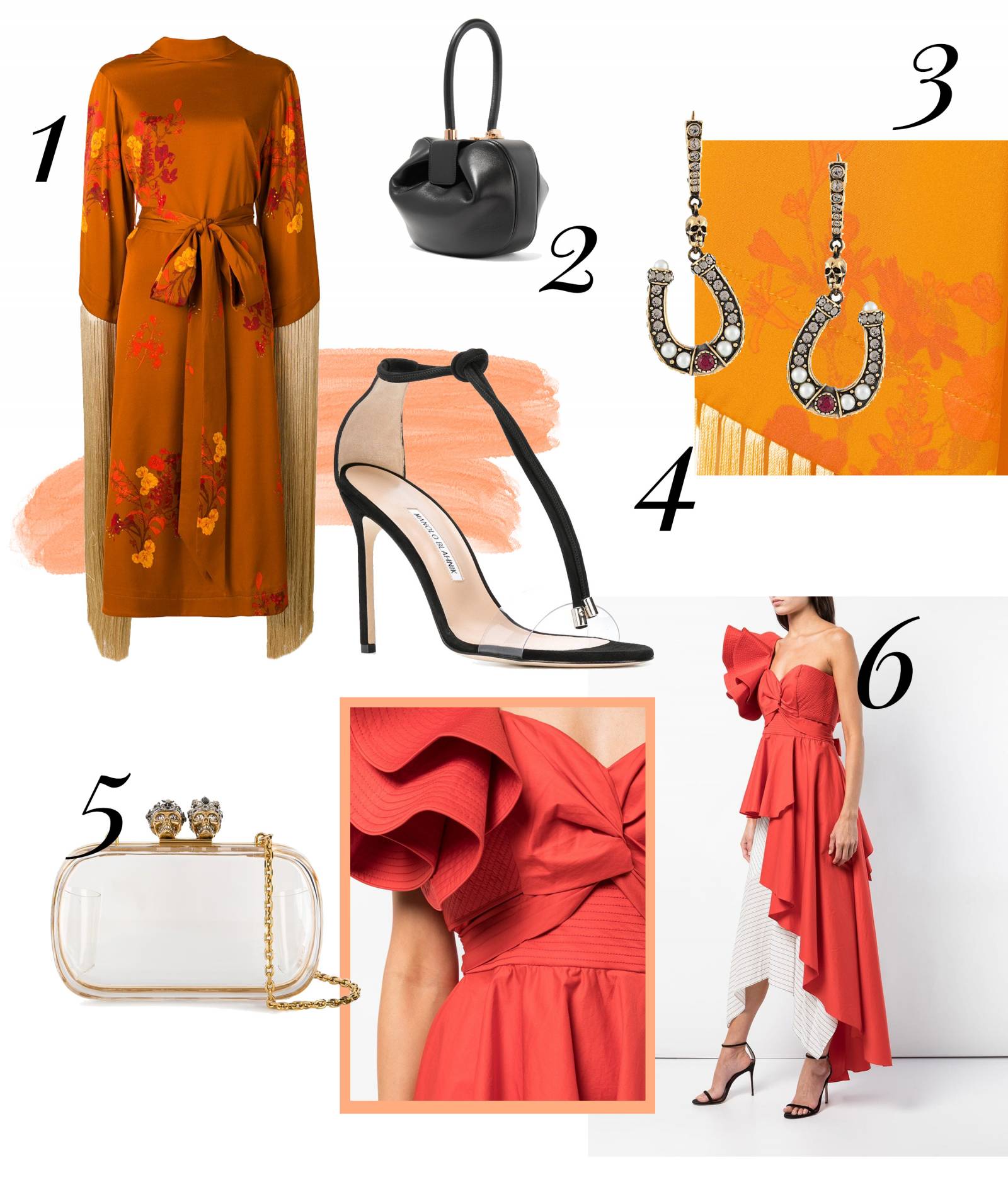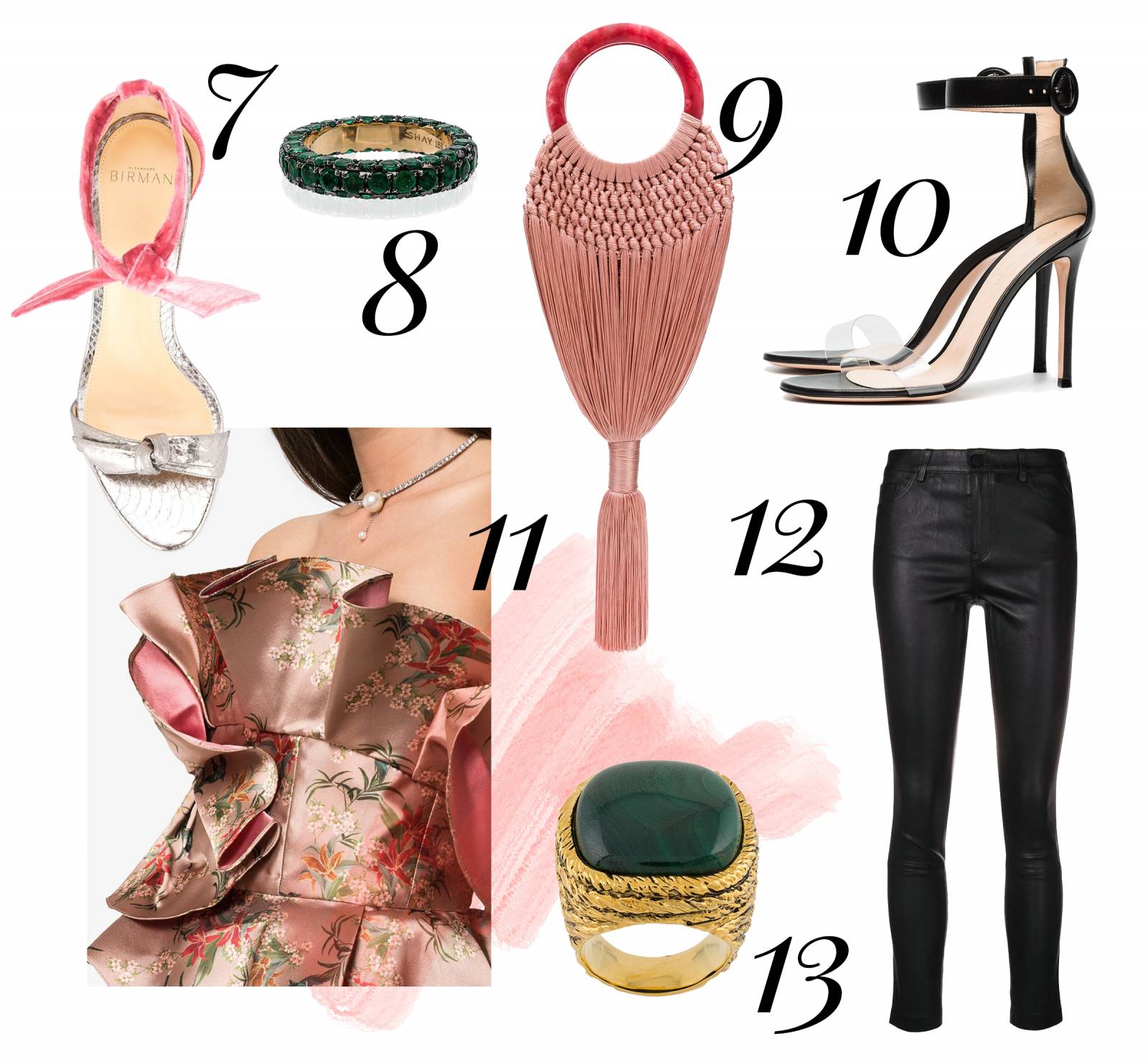 Although our shortlist may not have exactly what you are looking for, we would like to highlight 3 elements that represent the Asian culture: colour, shape and fabric. With these elements in mind, we'll help you find the most appropriate and fashionable wedding guest attire.
COLOUR
It's hard to go wrong with warm hues for Asian weddings; think burnt oranges, soft reds and blushes. Team with black strappy heels and a statement bag.
Don't overkill; remember less is more!
SHAPE
Iconic oriental style shapes, such as fans and lanterns, can be incorporated respectfully as accessories and handbags. We see more and more fashion houses incorporating these shapes into their designs this year, such as the Cult Gala bag and the Johanna Ortiz fan shaped ruffled top above.
If you're going for a ruffle, make sure you dress down the rest of your outfit with a simple clutch and a piece of statement jewelry.
FABRIC
A luxe silk is appropriate for the day and long tassels are very on trend. Long and flowing silhouettes are all-go for this occasion, plus you won't have outfit-regret in a few years when you see that photo on your bestie's hall table.
Make sure that if your dress is the statement piece, accessories are kept more low-key.
Cicilux loves Farfetch because it is the BEST shopping site to find exclusive investment fashion pieces. Be sure to check out their VINTAGE section for exquisite timeless collections that are in pristine condition.