China has many hidden gems that are yet to be discovered by the world. But, none that shines brighter than the landscape beauty of southern China.
Photographer Nastia Vensa and creative partner Maxim combine their unique talents to bring to life the breathtaking love story of Vadim and Minano. A modern-day couple who romantically met in Shanghai上海.
Hangzhou 杭州 is just a short trip from Shanghai, and has been renowned for its elegant beauty for thousands of years. Nastia and Maxim were inspired by the beautiful landscape, where soft rays of light often beam on the rolling green hills of tea country.
The sunrise photo shoot captured the start of a beautiful day over the hills of Mount Mogan (莫干山), the base of the awe-inspiring Naked Stables Retreat裸心谷. Situated adjacent to endless rolling green tea fields, The Naked Stables Retreat裸心谷 offers a unique and serene experience that allows you to feel at one with nature.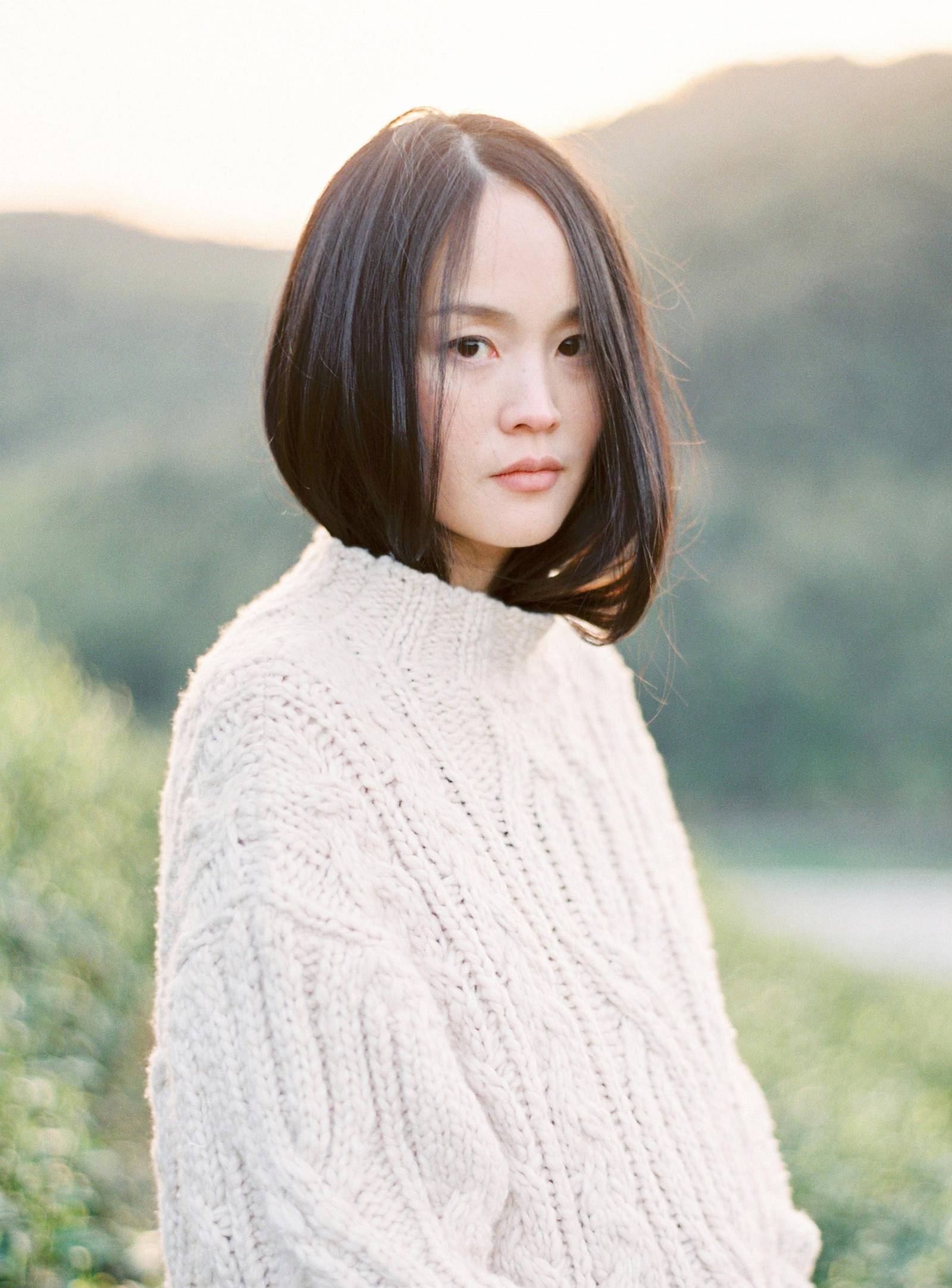 Mount Mogan has been dubbed as the 'Hamptons of China' by Vogue, as wealthy Shanghai residents since 1800s have been flocking to the cool hills to escape the sweltering summer. The neatly cut rolling tea fields of Mount Mogan are a visually spectacular experience, especially during the harvest time, when the jasmine tea leaves are plucked by hand at just the right time.
The duo also arranged to capture the traditional courtyard backdrop located at the Four seasons Hangzhou 杭州西子湖四季酒店. The private garden is filled with delicate pavilions, lush flowers and bounties of trees. It truly represents the poetic and pictorial splendor and rich features of southern China. There was no better venue to bring a traditionally fresh feel to the purest moments of love and commitment
#ciciluxtip
It's no surprise, China can be a very hectic place to travel! I still experience reverse culture shock every time I visit, but I have learned that the more open minded I am, the richer my experiences have become. Despite the language barrier, people are generally warm and willing to try their best to help.
Airlines: Normally, I choose to fly with Singapore Airlines 新加坡航空 to North America and Europe. But, I do also highly recommend Air China 中国国际航空 as their service is excellent.